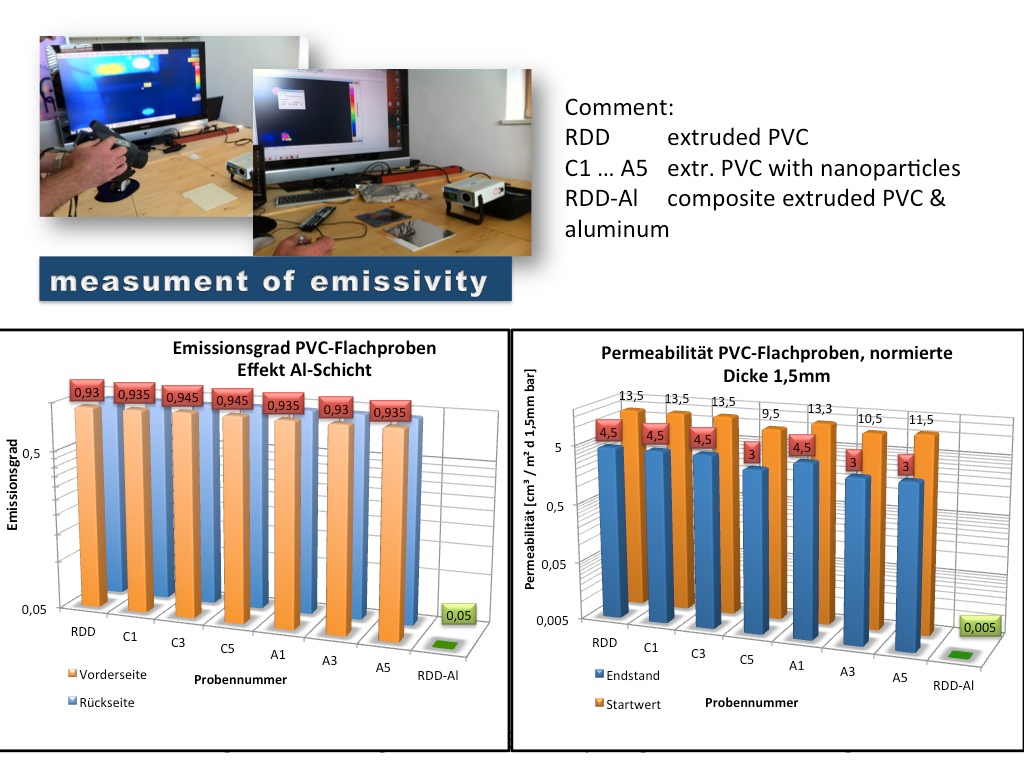 They've won awards for innovation in everything from aviation to calibration tanks, air mattresses and the most energy efficient autonomous forklift AGILOX to, yes, plastic profiles. AMX Automation Technologies devised a way to make PVC profiles up to 100% vacuum-tight, sharply improving the way they insulate.
As with a lot of innovation, it was trial and error for CEO Meinhard Schwaiger and his team of engineers. "Experiments with silicate and aluminium nanoparticles in the dry blend failed. That delayed the project for more than two years and created additional costs," he says. "But we prevailed."
Because metal is air-tight, they tried a new idea: a 35-micron piece of aluminium foil on the inner web of the profile chamber. "It reduced the permeability 1000 times compared to the original PVC," Schwaiger says.
The metal foil & vinyl composite profile allows production of plastic windows with increased thermal insulation and less material input. "That brings higher value for the customer as well as the environment, now and in the future," Schwaiger says.
That's because the profile can be recycled to 100%, since it consists only of PVC, aluminium foil and steel, without other materials such as polyurethane foam or glass fibre reinforcement.
"Only the radically new approach to produce a composite of PVC and an ultra-thin aluminium layer achieved the hoped-for breakthrough," Schwaiger says. His persistence paid off.