ABOUT INOVYN AWARDS 2019
INOVYN Awards 2019 is a global competition celebrating the best new innovations with vinyl worldwide.
Building on the outstanding success of the 2016 awards, the theme for INOVYN Awards 2019 will recognise achievements in innovation across 4 categories: sustainability; design; processes; and new product development.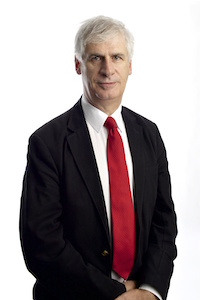 Comments Chris Tane, CEO for INOVYN:
"The INOVYN Awards 2016 was a truly international competition covering more than 70 projects from 17 countries. Innovation is the key to market growth and sustainable development for the vinyl industry, and as a global leader in vinyl production we are delighted once again to showcase the very best projects from around the world."
The INOVYN Awards 2019 is expected to draw entrants from manufacturers, distributors, product specifiers, architects, designers, students, academics and research organisations.