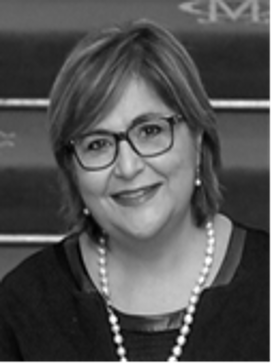 Maggie Saykali
Maggie holds an MSc. Degree in Chemical Engineering from the Université Libre de Bruxelles (ULB), complemented by a two-year post-graduate research project at the ULB department of polymer science. She has gained extensive international experience working in technical, commercial and marketing roles for over 20 years in the plastics and additives industry. In 2009, Maggie joined CEFIC (The European Chemical Industry Council) and is currently Director for the Plastics Additives and Resins clusters, as well as managing the European Fine Chemicals Group.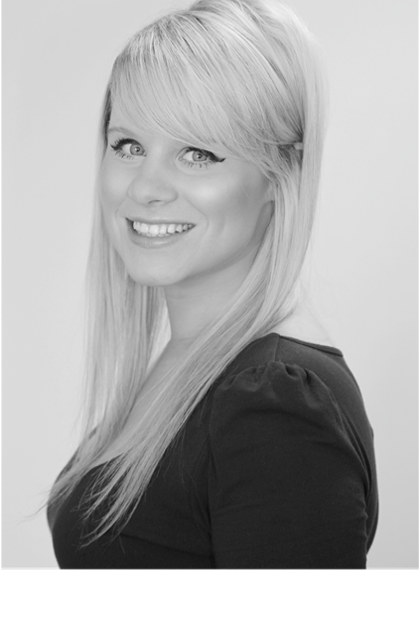 Leanne Taylor
Leanne is Head of Content for the plastics division of Rapid News Communications Group, a publisher of leading B2B magazines, media and events. A qualified and experienced journalist, marketer and event planner, Leanne is responsible for the management, development and direction of titles including British Plastics and Rubber (BP&R) and European Plastic Product Manufacturer (EPPM), as well as Interplas, the leading trade exhibition and conference for the UK plastics sector. Leanne also leads Women in Plastics (WIP), an industry initiative and networking platform she personally launched in 2014. Leanne is a passionate advocate of advancing skills, education and diversity in the plastics industry.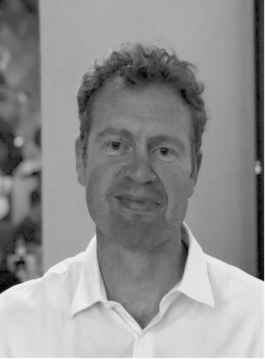 Phil Brownsord
Phil is MD of Ginger Fox Consulting Ltd and an Advisor to the Materials and Design Exchange (MaDE)®, which is a partnership connecting materials science, design and making to stimulate innovation. Phil studied mechanical engineering at the University of Nottingham before going on to deliver a wide range of engineering projects. At Lotus Engineering he was part of the new product development projects leading work on body and exterior and interior trim. At Fisher and Paykel in New Zealand, he led a design team taking radical product ideas (in both use and manufacture) to market more swiftly. Whilst Region Director for Make UK (The Manufacturer's Organisation) he was able to bring the benefit of collaboration to the breadth of engineering, design and manufacturing businesses within his membership. Now running an independent consultancy, he helps support companies to deliver the right projects and programmes effectively and efficiently (be it electric vehicles, fibre-optic sensing or design thinking applied within organisations).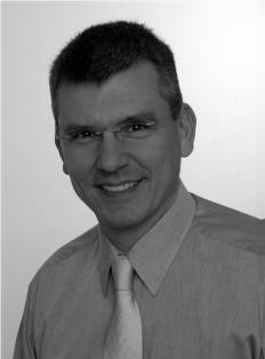 Dr Martin Baitz
Martin graduated in Chemical Engineering and until 2002 was Research Engineer and Head of Department at the LCA-Department IKP at the University of Stuttgart. From 2003 - 2010 he was Director Process & Material Sustainability at PE INTERNATIONAL, Germany, working as a consultant mainly in the chemical, plastics and automotive industry. In 2011 he became Director Content of thinkstep AG (formerly PE INTERNATIONAL AG). He is responsible for Management, Development & Innovation of the GaBi Databases and Content of thinkstep AG. He is a member of the German LCA standardisation body AA3 of DIN and country representative of Germany in the ISO framework. He is Co-Editor of the International Journal of Life-Cycle Assessment. Dr Baitz is also a leading member in the UNEP/SETAC Life Cycle Initiative of the United Nations Environment Programme (UNEP) and the Society for Environmental Toxicology and Chemistry (SETAC).