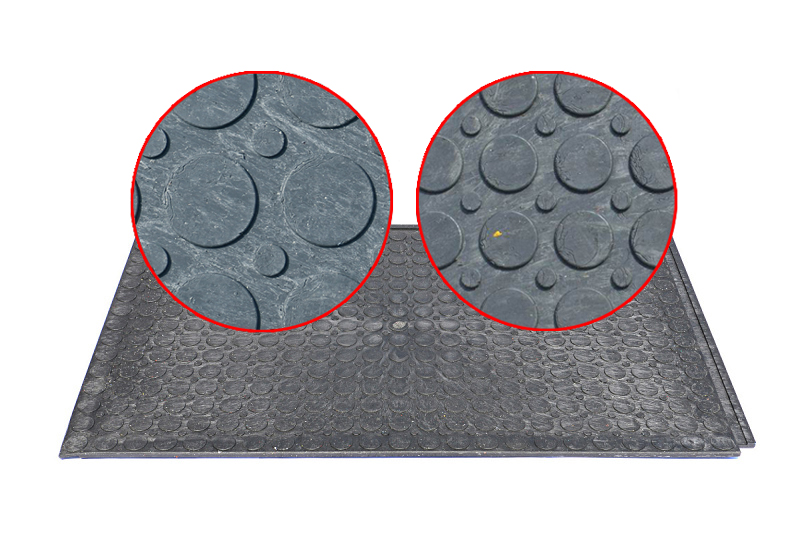 They're a good surface for production halls, exhibition areas, stables and stadium concerts, meeting all the necessary safety requirements. And these PVC floorboards by Replast have an ever-stronger selling point: they're made from 100% recycled cables.
The recycled PVC is processed and imported for Replast by their sister company Recyklo. "Thanks to the used material it has great physical and chemical properties as excellent heat insulation, highly non-slip surface, chemical stability or fire resistance," Replast says.
Here's how they do it. "Clean granulate cable PVC, without any chemical additives, is heated to a high temperature and injected into the desired form. Cooling the product finishes the whole process," Replast says.
The floorboards have a double-sided design which enables reversible usage, extending the product's life. And they're tough, with a load capacity of 3.5 tonnes per 1dm2, allowing a wide range of applications.
"We cooperate with architects, and students, and seek to draw attention to recycled materials that are more than an equal competitor to other, as they provide a functional, environmental, and financially very economical solution for many products," the company says.