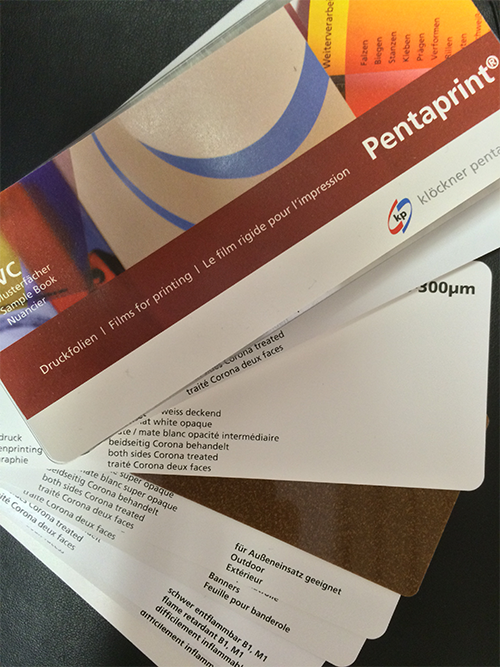 Klöckner Pentaplast knows how much the wind is blowing strong toward sustainability. That 's why it 's been hard at work developing films using recycled materials.
One example is KP 's Elite® mono tray and top film, available in a range of colours and sizes. It 's made from up to 95% recyclate post-consumer PET and is recyclable itself.
A global leader in rigid and flexible packaging, the company's objective is "sustainable protection of everyday needs."
They don't do it in a vacuum. They sound out people in innovation workshops to develop solutions for products in a wide range of markets including food, beverages, pharmaceuticals, medical devices, decor, cards, and graphics.
One example is Pentaclear® SmartCycle®. Made from recycled plastic beverage bottles, SmartCycle® films offer a range of products with various guaranteed levels of recycled plastic bottle content.
The films are certified to meet packaging regulations and to comply with all FDA regulations for direct food contact as well as all applicable EU regulations and directives for food contact.
With 32 plants in 18 countries and 6400 employees, Klöckner Pentaplast says it has "the resources and expertise to meet sustainability needs around the world."