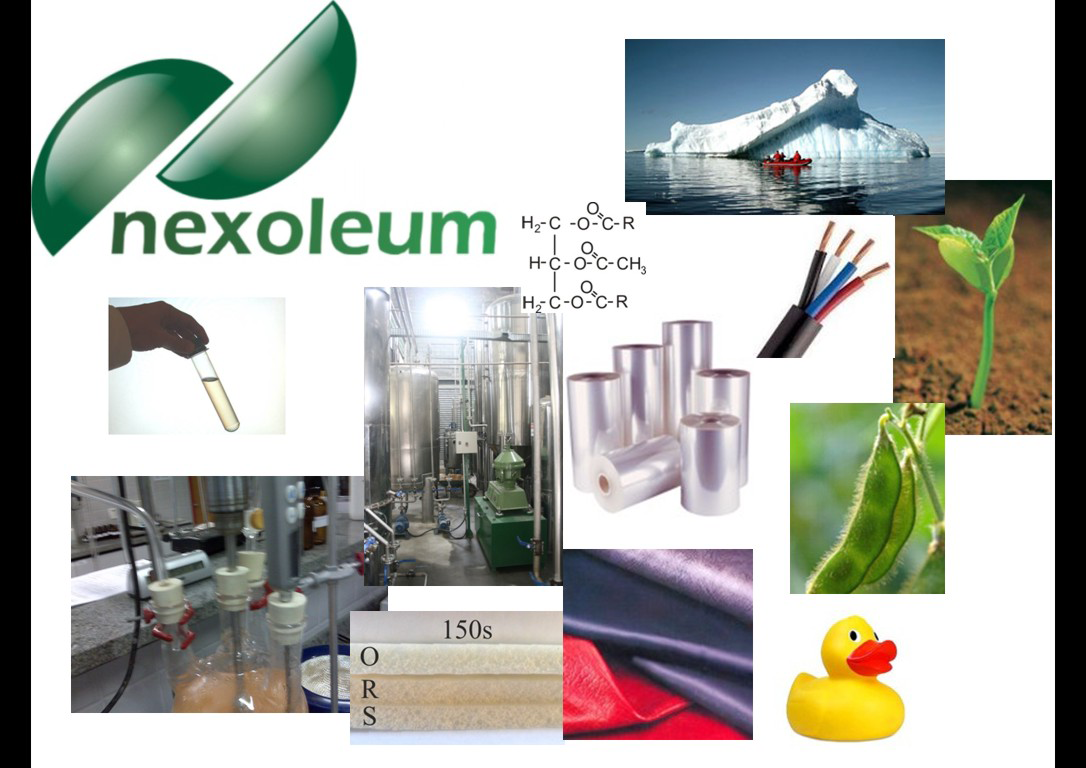 With the world's largest rainforest, Brazilians are intensely aware of the need to protect the environment and the R&D team at Nexoleum is among them. That's their approach in developing plastics and rubber additives, coating and lubricants, including the bio-based plasticiser Nexo MB.
In finding the right combination for bio-based, non-phthalate plasticisers, "our dream was to obtain a line of bio-based products that would somehow allow the same degree of freedom for our customers," says Nexoleum CEO Jacyr Quadros.
The Nexo MB line of products, made with soybean oil, has been successfully approved for various end applications, such as wire and cable, shoes, packaging, hoses, synthetic leather, and PVC sheets, Quadros says.
The greatest challenge was staying cost-competitive, he says. "Our lab results showed we could 'dial' the desired properties by controlling the reaction parameters. Based on these initial tests, we decided to file patents and they have been granted in the USA and Europe."
And how did they name the product?  "When we sent samples to various potential customers, we received incredibly positive feedback," says Quadros. "The term used by most of them was 'this is a very good product'.  In Portuguese, that's 'Muito Bom'. So we decided to name the product line Nexo MB."