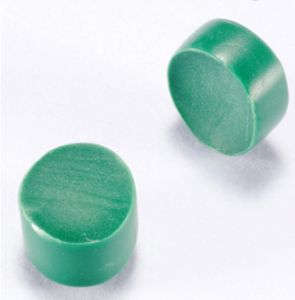 Founded in a 19th century spinning mill, Vinilchimica has grown and modernised in harmony with its  environment. Having produced rigid PVC granules for more than a half century, the company has also evolved its products to comply with EU environmental standards.
"We seized on the changing economy and regulations and adapted with new investments on green and eco-friendly materials," says Daniella Martinelli, Vinilchimica's General Manager. "We wanted to demonstrate with a consolidated methodology, that the environmental impacts of our PVC are completely comparable to those of other materials."
To do that, Vinilchimica measured the environmental performance of its products with the LCA (Life Cycle Assessment) methodology and obtained the Environmental Product Declaration or EPD certification in 2018.
"We've also grown and expanded abroad, first in Europe and then in the large international markets of Africa and the Middle East," says Daniella. "The main objective is that "Made in Italy" is not only a high-quality finished product but also a personalised and all-around service to the customer."